Clayton's Place
Welcome to my website. I am interested in lots of things. I like Cruising, Woodworking, Playing Guitar, Camping, Computer Programming, Wordpress, and Vegas.
Feel free to explore. Some of it is password protected.
I wrote the custom script that lets me modify and add content to this site.
It is written in PHP.
Enjoy.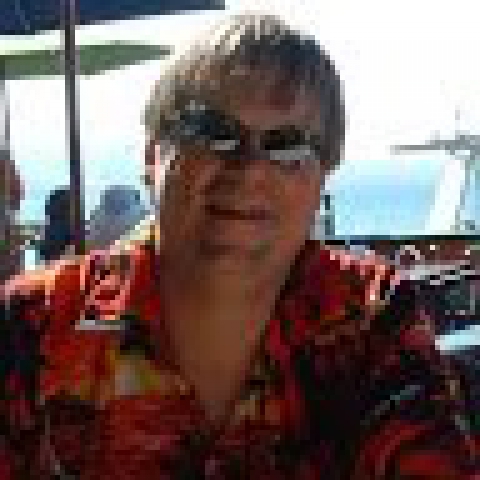 block=block25 content=a:3:{s:5:"title";a:2:{i:0;s:13:"caRelease.exe";i:1;s:13:"ciRelease.exe";}s:4:"desc";a:2:{i:0;s:18:"CA Release Program";i:1;s:18:"CI Release Program";}s:4:"link";a:2:{i:0;s:22:"download/caRelease.exe";i:1;s:22:"download/ciRelease.exe";}}